In Science we trust.
What's in your beard?
What's in your beard vitamin?
In addition to being the first beard vitamin, VitaBeard® is still the only beard vitamin actually made by a supplement company. And it's not made by just any old supplement company. VitaBeard® is made by Do Vitamins®, a boutique supplement manufacturer specializing in clean sports nutrition. Every product we make is tested by multiple third parties for label claims, contaminants, heavy metals, GMOs and more – and VitaBeard® is no exception.
The supplement industry, and "beard vitamins" in particular, is snake-oil scam central. We don't do scams; we do science: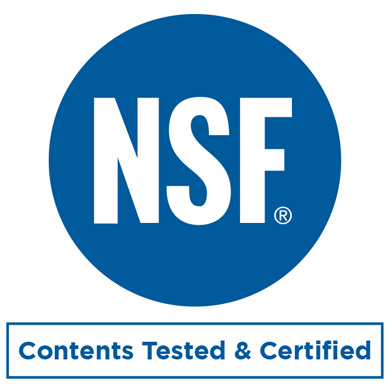 NSF Certification to NSF/ANSI 173
This American National Standard helps confirm that what's on the label is in the product and that the product contains no unsafe levels of contaminants such as heavy metals, pesticides and herbicides.
NSF Certified For Sport®
Products with this certification have not only been certified for compliance with NSF/ANSI 173, but they've also been tested for banned substances, which is particularly important for college and professional athletes.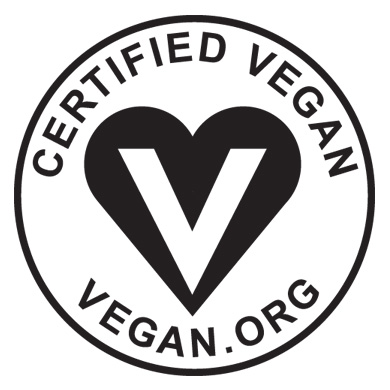 Certified Vegan
This was one of our first certifications and one we take very seriously. There are no animal products in or in any of the ingredients in VitaBeard®, nor is it tested on animals. Your beard is a different kind of animal.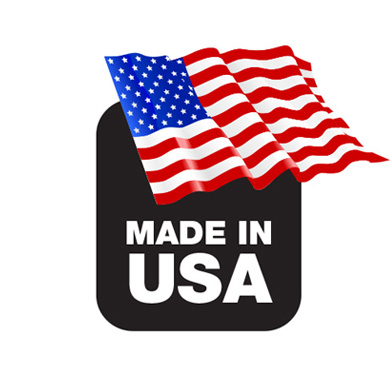 Hand made by Do Vitamins
in an FDA registered and GMP-audited facility. We don't just Do Vitamins, we Do Vitamins really, really well.